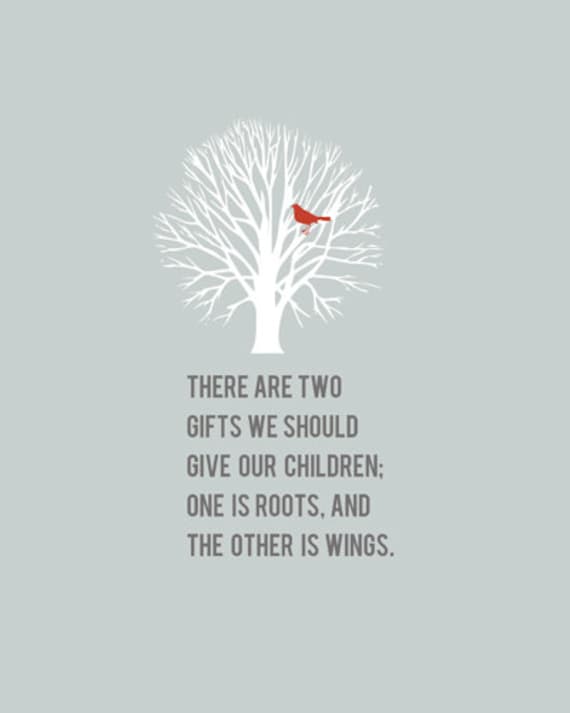 One of my goals this year as most of you know is to increase family and community engagement or better known as F.A.C.E.  As you know, I am communicating with our East Side community through a blog called 40 Weeks of Learning at East Side School.  The goal is to highlight the positives of our school and tell our story.  It is what we call "branding" our school and telling our story because there is so much negative about public education, connected educators want to push out the positives.  It is also showcasing our school, our teachers and our kids.  The feedback is very positive and parents look for it weekly as well as various Facebook and Twitter pictures of positives throughout the day.
In the last post, I highlighted parent/teacher conferences and expectations for our parents and staff.  In reflection, it really goes to the four core beliefs of F.A.C.E and if we are open as a school to family partnerships.  Here are the four core beliefs highlighted from the book Beyond the Bake Sale:
Core Belief 1:  All Parents Have Dreams for Their Children and Want the Best For Them:  Believe it or not, all parents do care.  It really depends on our personal beliefs and assumptions and that we need to address difference with issues of race, class and culture.
Core Belief 2:  All Parents Have the Capacity to Support Their Children's Learning.  Yes, tapping into the potential and knowledge of our parents is so important and bringing them on for positive things is so much better than negative.
Core Belief 3:  Parents and School Staff Should be Equal Partners.  This is understanding lopsided relationships vs mutual relationships.  The relationships cannot be the lopsided "power" relationship and needs to be an open, mutual respected relationship.  It needs to be our role as adults to have mutual relationships with a common goal – what is best for our kids.  Our parents have a wealth of knowledge and talent and we need to invite them in.  They want to be involved.  Attend a PTO meeting and see what is happening!
Core Belief 4:  The Responsibility for Building Partnerships Between School and Home Rests Primarily with School Staff, Especially School Leaders.  What the book reference is that strong leadership has to be not only from the principal, but also from the staff.  Many of our families see school as a powerful and forbidding institution.  They may have had a bad experience or feel uncomfortable coming in or calling.  It is our job to bridge the connections of home to school and school to home and break this feeling, starting from the top as well as from the bottom.
So, what is my point?  Don't forget to see from a parents point of view, which I know you do, when you meet with parents and caregivers in talking about their child.  Listen, form relationships and understand where parents are coming from.  My friend and colleague Lisa Meade put it simple in her blog here:
I believe in you.
We need each other.
You matter.
Check out the 40 Weeks of Learning Post here.  Have a great week!
Vic
Other News
Bus Duty for Nov 17- Dec 5:  Team 7:  Kathy Buell, Kate Spriggs, Megan Weldon  Upcoming bus duty: Dec. 8 – Dec. 19 Team 8:  Jennifer Prevost, Marci Woods, Gina Caldwell
The East Side PTO Harvest Festival was a great success.  Thank you all for helping out.
Mrs. French has asked to meet with elementary staff on November 20th at 7:35a.m.  She will be going over the capital project.  You will want to be present for this presentation.  (This will take the place of our scheduled staff meeting.)
Bridget is running Angel Tree and needs your help.  Please check out her emails and help with requests for Angel Tree.  If you are free this Wednesday, Thursday or Friday, please help in the lobby with our students.  Thanks so much!
I am finishing up walk through evaluations next week.  In January, I will start up walk through#2.  This will be Domain 1 entries for tenure staff and scheduled walk through's on my calendar.  I will email those involved with directions to help you.  My plan to work downward from 5th grade down and those who will be giving test accommodations for NYS tests.  Thank you all for working with me and making this happen!  Much appreciated!
Due to me being out next week, I will not be producing a Monday Focus for November 23rd.  I'll try and get one out for Nov. 30th.
Dismissal for Half Day conferences will start at 12;05 with K, then we will announce for grades 1-5 as normally.  We are planning for buses to roll at 12:15p.m.
The NYS Police department will be here on Nov. 18th for Operation Safe Child.  Students will be picked up from your classroom to take an i.d. picture per permission from their parents.  This will be occurring in the activity room.
A MUST blog post to read by my colleague annd friend, Tony Sinanis, The Three!
What are the five things you are grateful for?  Make a list daily.  It does wonders!
Be the change agent for kids!  Be a champion for kids.  Every kid deserves a champion!
Other Items of Interest (Read at your leisure!)
| | |
| --- | --- |
| | We continue our Observation series by taking a closer look at the instructional moves that help teachers release the responsibility of learning to students. Join us! |
| | Teachers at this school improve their practice by collaboratively observing their colleagues. See how they rotate around the school in groups of three, focusing their observations, and then discussing what they learn. |
| | Don't miss the insightful questions and answers from Coaching Q&A Week. And a special shout out to guest experts Elena Aguilar and Jim Knight for their valuable advice! |
A Touch of Humor